Compare Personal Trainer Certifications
The research is done!  You can now access all certification comparison details to make an informed decision!  We've accumulated data on other reputable certification providers to provide the most sought-after information, saving countless hours of research.  Now, you can focus your time on Becoming a Certified Personal Trainer.
Enrollment Comparison
Package Prices
exam included
$246 – $324
NCCA Accredited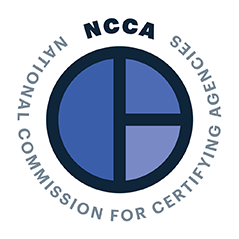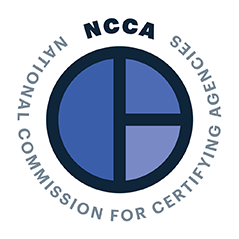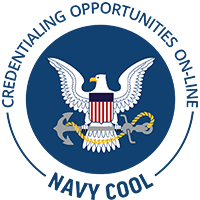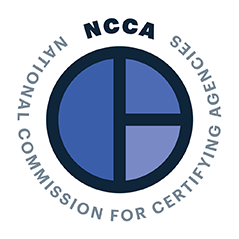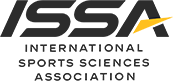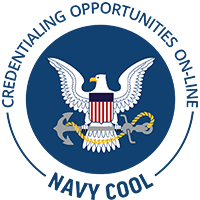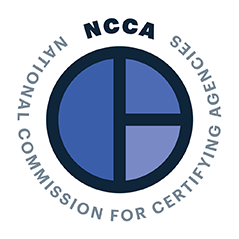 All NCCA Accredited certification organizations require completion of CECs for recertification, see how NFPT's recertification process stacks up amongst our fellow certifiers!
Renewal Comparison
Reported on a 1 year certification cycle to get a relative value in each category
Renewal Fee
$85.00

CECs included
Renewal Grace Period
24 months

no late fee
CE Requirement
10 hours

1 hour = .20 CECs
*CE Cost
$0
(0.10 – 2.00)
FREE CECs
$64.50CECs not included
6 months

$40 – $70 late fee
10 hours

1 hour = .10 CECs
$19 – $79
(0.10 – 0.50 CECs)
$109 – $799
(0.60 – 2.00 CECs)
$254

petition fees not included

$49.50CECs not included
12 months

#30 – $50 late fee
10 hours

1 hour = .10 CECs
$33 – $99
(0.20 – 0.60 CECs)
$199 – $899
(1.00 – 2.00 CECs)
$214

petition fees not included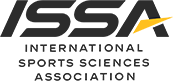 $49.50CECs not included
12 months

$40 – $50 late fee
10 hours

1 hour = .10 CECs
$10 – $120
(0.10 – 0.60 CECs)
$139 – $639
(1.30 – 2.00 CECs)

$42.50CECs not included
10 hours

1 hour = .50 CECs
$15 – $89
(0.50 – 1.50 CECs)
$119- $649
(2.00 – 5.00 )
*Continuing Education and CE Cost:
Every certification agency requires demonstration of ongoing competence by way of assessments, through coursework or some learning/training engagement, throughout the course of your certification cycle. This will assure that you are retaining, maintaining, and growing your trainer knowledge to safely and effectively support the needs of your clients. There will be a cost involved to complete courses and/or attend events to meet the required contact hours to renew your Personal Trainer credential…with the exception of NFPT's "Free CECs for the life of your certification" approach. We calculated the average cost to maintain your credential with other recognized certification providers and found the minimum cost associated with a one year certification cycle. Note that some of the certification companies require hours through specific categories, so it's important to read all Recertification handbooks to get those details. This could elevate the cost depending on the courses they provide for a specific category.
**petition fees: when taking courses outside the certifier's approved network, a fee is typically assessed to review each submission.
Want more reasons?
NFPT is family owned and operated, giving you direct communication with a family member every time you make a connection. 35 years, going strong, with the same great support team to help earn and keep your personal trainer certification active. Join our family of Trainers!
Low Cost Accredited Credential
An affordable accredited credential will ease the financial burden for trainers who are just getting started.
All packages have no-interest financing available through PayPal.
1-2 Year Renewal Option
Renew on an annual basis, or work ahead and extended your credential for 2 years!  NFPT's Annual Membership Fee is only $85 , which has not increased in over 16 years! After your full year of certification, you'll start accumulating 2.00 CECs, all of which are FREE through your online account.
You are not required to purchase the education material to sit for the Certified Personal Trainer exam. If you feel you already possess the knowledge, becoming of a Personal Trainer, then you can proceed with the purchase of the Exam Only option. Upon enrollment, a welcome email will arrive so you can begin creating your account to access the exam scheduling instructions.

BUY NOW. START NOW.